Compliance & Ethics
To ensure collaborative relationships between medtech companies and health care professionals meet the highest ethical standards, the AdvaMed Code of Ethics provides guidance based on six cornerstone values: innovation, education, integrity, respect, responsibility and transparency.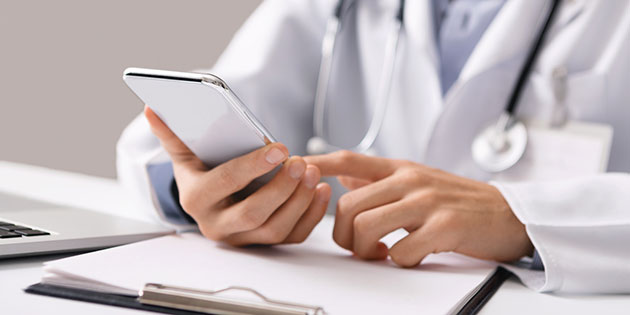 Mobile App
Code of Ethics App
Receive on-the-go guidance on appropriate interactions between HCPs and medtech companies.
AdvaMed Code of Ethics Online Training Course
Ensure that members of your organization are trained with the latest guidance on ethical interactions and relationships with health care professionals by taking the AdvaMed Code of Ethics online training course by HealthStream.
Access Our Full Resource Library
AdvaMed members receive full access to our library of medtech resources. Become a member to receive this and countless other benefits.