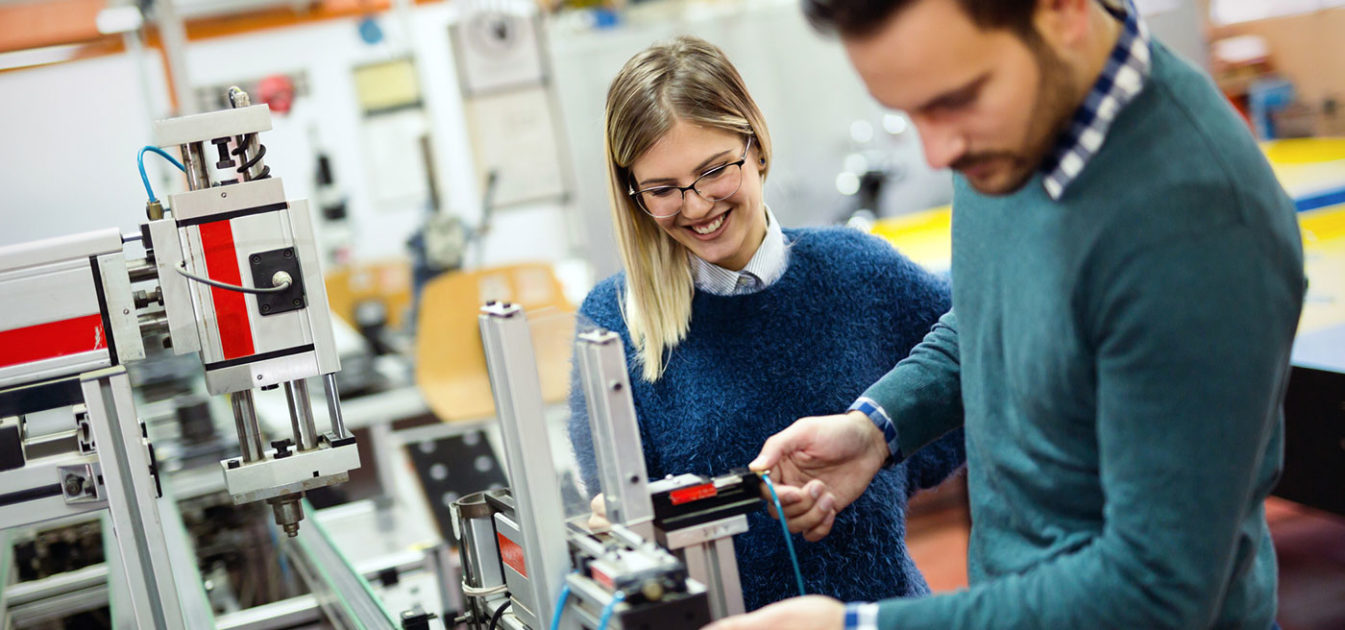 AdvaMed Accel
AdvaMed Accel provides dedicated support to small and emerging medical technology companies. 
AdvaMed Accel serves the medtech industry's small and emerging-growth companies – the drivers of disruptive innovation, job creation, and economic expansion. Governed by the AdvaMed Accel Board of Directors, this division of AdvaMed is committed to ensuring the voice of small, pioneering companies is always heard by policymakers. AdvaMed Accel advocates for regulatory and payment policies that support patient access to innovation and for an environment conducive to capital formation.
AdvaMed Accel membership is open to medical technology firms worldwide with annual U.S. revenue of less than $100 million. To be eligible for membership, your company must meet the following criteria:
Manufacture a medical device, diagnostic product, or medical information system for sale in the United States
Performing research and development in these areas, but not yet manufacturing or earning revenue from the U.S. market.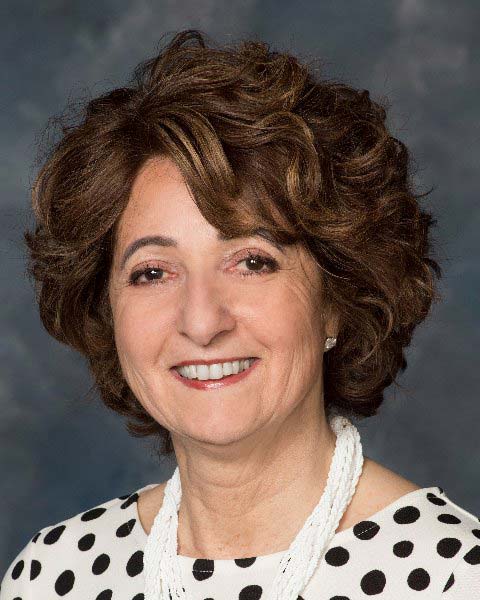 "AdvaMed gives access and a flow of information that small companies would not have access to without significant time and expense."
Martha Shadan
, President & CEO, Miach Orthopaedics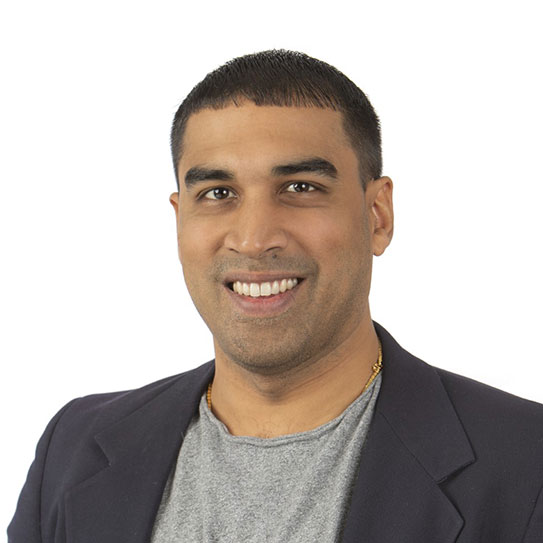 "I knew AdvaMed represented a broad network, but I really could not have anticipated that it would have been that strong, that beneficial, and quite frankly, that much fun."
Venk Varadan
, CEO and Co-Founder, Nanowear
"AdvaMed Accel ensures that my team has access to information and resources critical to our business."
Cary Vance
, CEO, XCath Incorporated
Membership Benefits
Access
AdvaMed Accel membership provides access to essential resources, decision-makers, and information critical to the success of small company innovators. Accel members receive all the benefits of AdvaMed membership, including cost savings through the AdvaMed Purchasing Group and discounted educational opportunities through AdvaMed Events & Education.
Advocacy
Be part of a collaborative organization, led by a Board of small-company CEOs, that advocates for policies that improve the environment for innovation and capital formation in medtech. Accel members engage on regulatory, payment and compliance issues, while also focusing on tax policy and investment trends impacting the medtech innovation ecosystem.
Collaboration
The AdvaMed Accel member community allows small company executives to collaborate and form invaluable relationships, born of shared challenges and a shared mission. Accel members participate in exclusive educational meetings and networking opportunities for small company leaders and professionals.
Network
AdvaMed Accel Membership Directory
Browse a list of the member companies who currently make up AdvaMed Accel's community of small and emerging medical technology manufacturers.
Network
Partnerships and Opportunities
With nearly 300 small and mid-sized medical device, diagnostic, and digital health company members, AdvaMed Accel provides members with opportunities for strategic networking and business development and strengthens the voice of startups and growth stage companies on policy and advocacy issues impacting innovation in medtech.
Join AdvaMed Accel
Enjoy full access to AdvaMed's member benefits and resources, as well as dedicated support and advocacy for small companies.