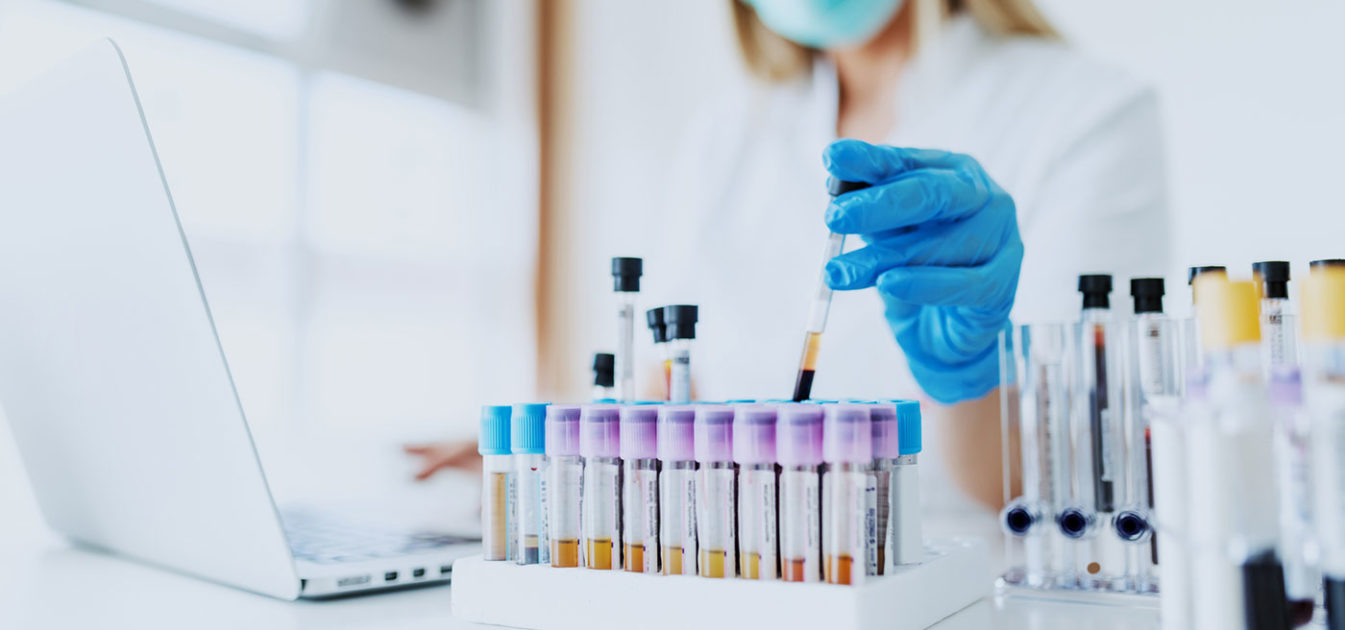 Diagnostics Regulatory Reform
AdvaMedDx supports the modernization of the regulatory framework for all clinical diagnostic tests to foster innovation, embrace scientific advances, and ensure swift access to accurate and reliable tests for all patients.
Modernizing the Regulatory Framework for Clinical Diagnostics: Improving and Advancing The VALID Act
Current regulatory oversight of the development and quality of diagnostic tests is outdated and fragmented. Lagging behind scientific advances and the increasing complexity of testing, present regulation is based not on the tests themselves, but rather on where the test is developed, leading to inconsistencies in the accuracy and reliability of tests for clinical decision making.
Modernization of the regulation of all Laboratory Development Tests (LDTs) and in vitro diagnostic tests (IVDs) under a single, diagnostic-specific regulatory framework under the Food and Drug Administration (FDA) is needed to foster innovation, embrace scientific advances, ensure consistency in development, accuracy and reliability of all tests, for the advancement of patient care and public health. Under a modernized new framework, LDTs and IVDs would be known collectively as in vitro clinical tests (IVCTs).
AdvaMedDx supports the establishment, through legislation, of a modernized and predictable, risk-based diagnostics regulatory framework under the Food and Drug Administration (FDA) to which all developers of IVCTs would be subject.
The VALID Act would establish a single, diagnostics-specific, risk-based regulatory framework under the FDA for all IVCTs. AdvaMedDx seeks to advance comprehensive diagnostics reform legislation in this Congress.
VALID Act Resources
The resources below pertain to the VALID Act as introduced in the last Congress.
Diagnostics Reform Stakeholder Letter
A letter to the chairmen of the House Committee on Energy and Commerce and the ranking members of the Senate Committee on Health, Education, Labor and Pensions on behalf of a diverse group of stakeholders, representing test manufacturers, laboratories, physicians, healthcare providers, patients, consumers, and public health groups.