Compliance & Ethics
To ensure collaborative relationships between medtech companies and health care professionals meet the highest ethical standards, the AdvaMed Code of Ethics provides guidance based on six cornerstone values: innovation, education, integrity, respect, responsibility and transparency.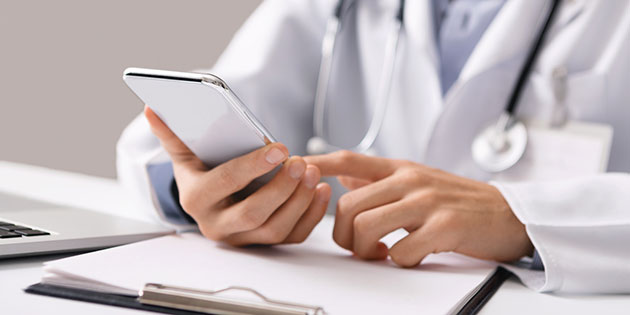 Mobile App
Code of Ethics App
Receive on-the-go guidance on appropriate interactions between HCPs and medtech companies.
Access Our Full Resource Library
AdvaMed members receive full access to our library of medtech resources. Become a member to receive this and countless other benefits.