AdvaMed Advance
AdvaMed Advance® is an industry convener aimed at unlocking the power and potential of all talent and driving innovation in medical technology through achievement of the best inclusion and diversity practices.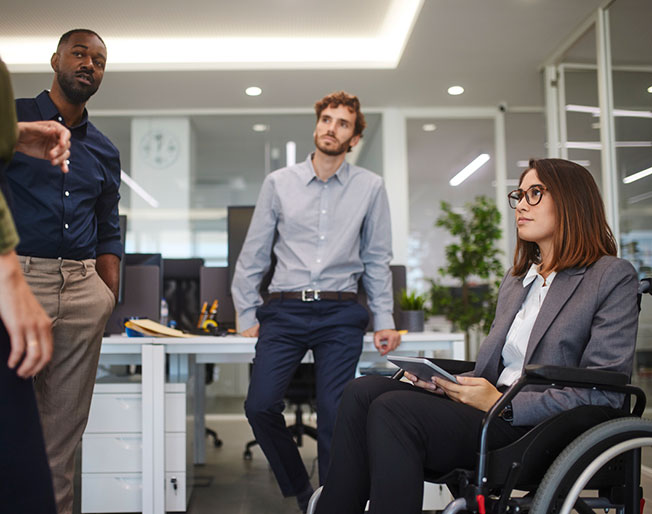 Inclusion & Diversity
AdvaMed Advance® Inclusion and Diversity Playbook
AdvaMed has launched a comprehensive study to assess the current state of I&D in the MedTech industry.
The goal of AdvaMed Advance® is to support the creation, maintenance, and expansion of inclusion and diversity strategies within the medical technology community.
Vision
Drive innovation in medical technology by becoming the industry of choice for diverse talent.
Mission
Convene industry to develop, adopt and continuously evolve a measurable framework for advancing inclusion and diversity that is applicable to all members.
What It Is
A journey to create a sustainable and inclusive culture that leverages the full potential of the industry's talent.
A roadmap to help members understand where they are and assess where they can focus next.
A community of peers and other resources that can help guide the journey.
An evolution, designed by industry thought leaders and wholly member-driven, that seeks to improve upon each success.
What It Isn't
A checklist – Sustainable change cannot be achieved through one-time programs.
One size fits all – An organization must create its own plan based on its own strengths and priorities.
A rush – Authentic behavioral changes that will be meaningful and take time.
A human resources challenge – Broader sponsorship by all business leaders will result in biggest success.
What We're Reading
Industry Resource Partners
AdvaMed PRIDE Leadership Network is a newly formed inclusion and diversity initiative with a mission focused on developing a more diverse future for the medical technology and diagnostics industries. Together, we will engage and elevate a community of LGBTQ executives, employees and allies to create a more diverse and welcoming professional environment.
MedTech Color is envisioned to be the destination for leaders of color in the life-saving medical device industry. We have three objectives: (1) Build and support a community of decision makers (2) Increase the number of people of color who enter and stay in MedTech as founders of companies and practitioners within the industry (3) Add value to the MedTech industry through thought leadership.
MedTechVets (formerly MVPvets) is a 501(c)(3) nonprofit organization connecting medtech and life science companies with talented veterans ready to serve a purpose, with a broad bandwidth of skills, and an extraordinary focus on achieving goals. MedTechVets' network has grown to nearly 100 life science and medical device companies, hundreds of mentors, and thousands of veterans. For more information, visit https://medtechvets.org/. If you are in the biotechnology, medical technology, or life sciences industries and would like to give back to our veteran community by becoming a mentor, apply online. If you are a transitioning service member or military veteran interested in being matched with a mentor through our Academy, apply online today.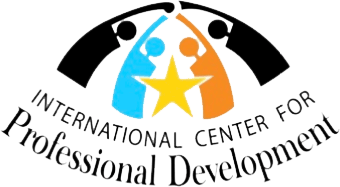 The Scientist Mentoring & Diversity Program for Medical Technology (SMDP MedTech) is a year-long mentoring program benefiting baccalaureate and graduate students from racial and ethnic groups underrepresented in the MedTech industry, including Hispanic Americans, Pacific Islanders, African Americans and Native Americans. Attending students are interested in careers in the medical technology industry. Scholars are paired with industry mentors who are executives at medical device, medical technology and consumer health care companies.
Tell us about your journey.
Submit a successful inclusion and diversity program or practice used at your organization!